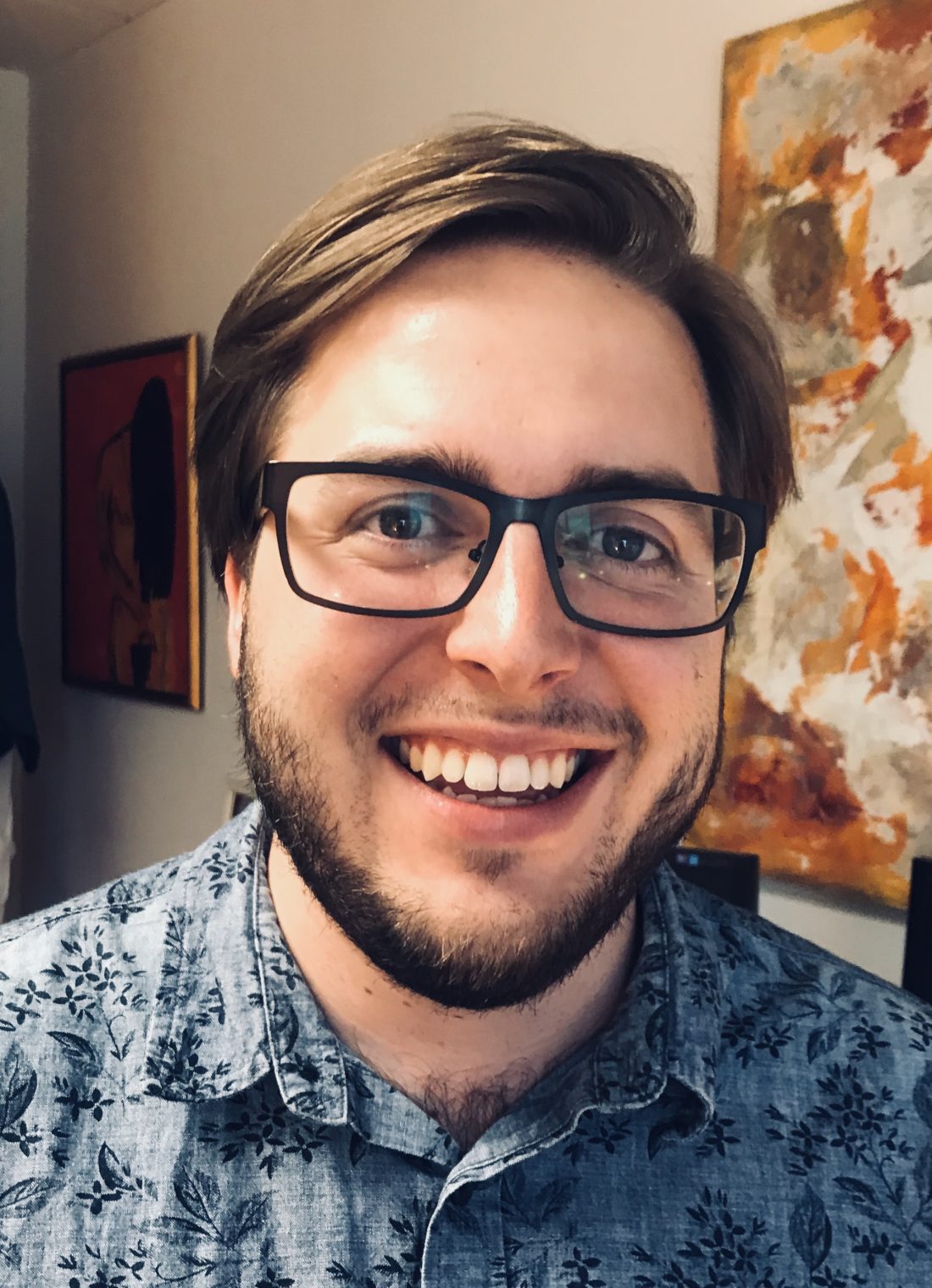 Kellan Smith
Kellan Smith is a Food Project Associate Attorney with Public Justice in Washington, D.C. where he supports the efforts of the Project to thwart corporate oppression inherent in the industrial animal agriculture system.
Prior to joining Public Justice in 2019, Kellan was a Staff Attorney at the Center for Food Safety (CFS). There, Kellan contributed to the litigation and policy work of CFS' Animal Factories Program and spearheaded CFS' efforts to open government decision-making to public scrutiny by enforcing open-records laws such as the Freedom of Information Act.
Kellan graduated from the University of California Hastings College of the Law in 2017 with a concentration in environmental law. As a law student, Kellan clerked for CFS, the Center for Biological Diversity, and the Environmental Bureau of the Illinois Attorney General's Office. Kellan is admitted to the bar in California.